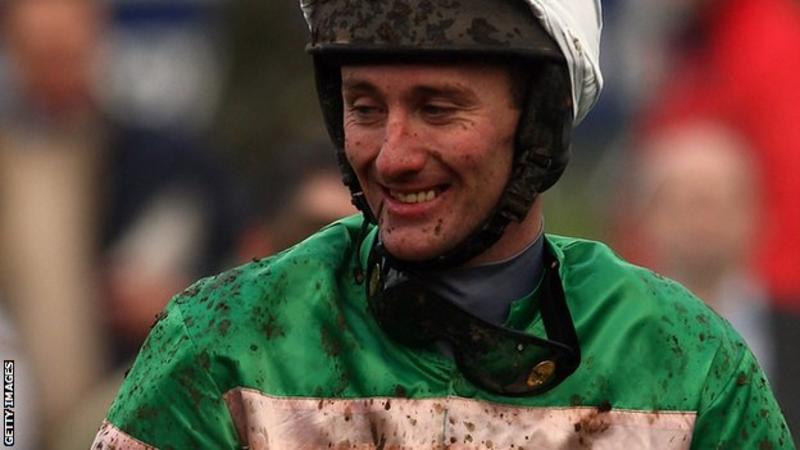 Spinal cord injury kills.
This is something that is often forgotten, and I'm not talking about at the time of injury either. People living with sci have a significantly lower life expectancy. It kills us little by little even if we survive the initial injury, and it kills us in cruel ways.

We put a lot of effort into pointing out how people with sci are the same as the able bodied, but without understanding how we are TOTALLY DIFFERENT from the able bodied, cure will never

be given the priority it needs.

I'm not saying that we shouldn't have the same rights and opportunities than the able bodied or can't make significant contributions to society while we are disabled, but differences are also important to note so that cure has the urgency it truly deserves.

Some things to know about those of us living with sci

For every successful businessman or career woman in a chair, there are countless more unemployed. According to a 2002 study, the unemployment rate in America for those with spinal cord injury was 63%.
For every happy person living a carefree life in the chair, there are countless suicides. The rate of suicide in the spinal cord injured community has been evaluated as high as five times greater than those without disability.
For every person living a long life in the chair, there are thousands who die prematurely due to complications stemming from their spinal cord injury. A 2009 study stated that life expectancies, "are still somewhat below life expectancies for those with no spinal cord injury."
For every person in a wheelchair enjoying greater accessibility in our communities, there are countless numbers of others who are confined to their homes due to poverty, pain, or vent dependence to whom ramps are meaningless.